Bing is testing adding traffic analytics to Bing Insights for websites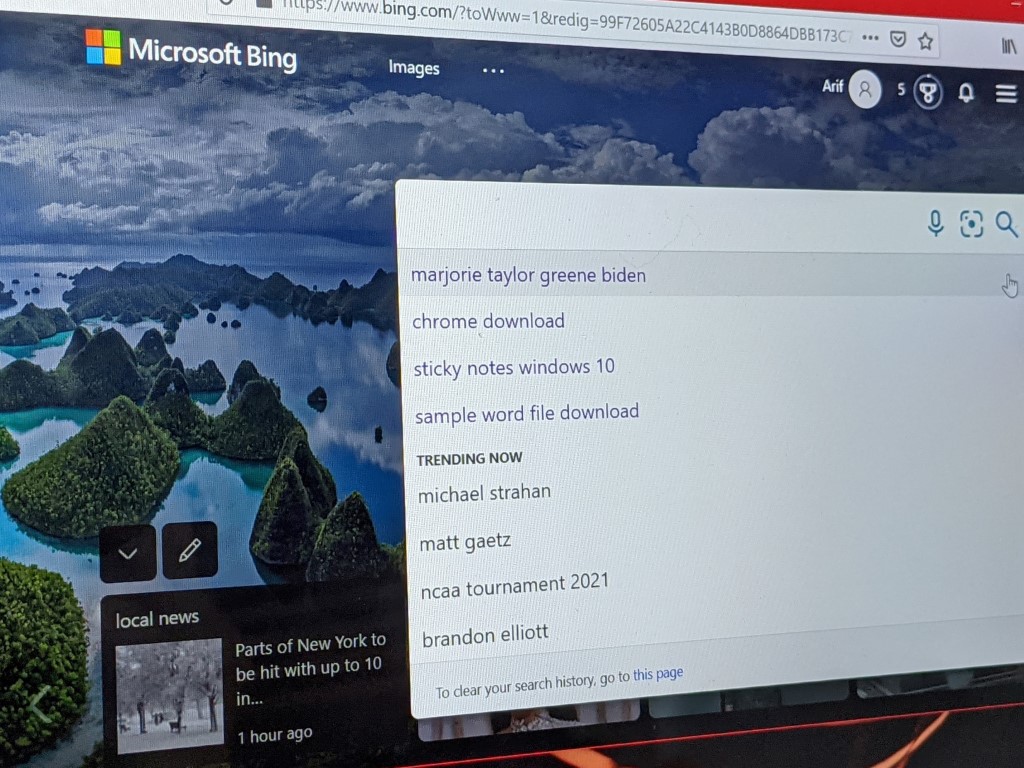 Microsoft Bing has received an array of features over the past two months. Among them are the improved shopping experience with new additions of money-saving annotations and recently Bing was testing a carousel view for the "people also ask" feature in search results, which features a title, link and a brief summary of related issues.
And now there is yet another feature that is currently in the testing phase. Microsoft Bing is trying to add traffic analysis to Bing Insights for Websites, providing a count of monthly visitors along with their location, and how they discovered the sites in Page Insights, perhaps through organic search or referral. This is in addition to one-page summary information on search results, which helps users easily find what they are looking for.
🆕 Bing has added more information about monthly website traffic, where the traffic comes from, and how visitors found this site in Page insights (Bulb)

↗️ You can get an overview of your site and that of your competitors.

↗️ This is new added by @bing CC- @rustybrick

ref –

🧵 1 . pic.twitter.com/XHfVaVCUHg

— Khushal Bherwani (@b4k_khushal) September 28, 2022
However, it should be noted that "the data above is anonymous and aggregated from Microsoft Bing browser and Microsoft Edge", as stated.
Share this post: