Slotegrator breaks down traffic analysis for online casinos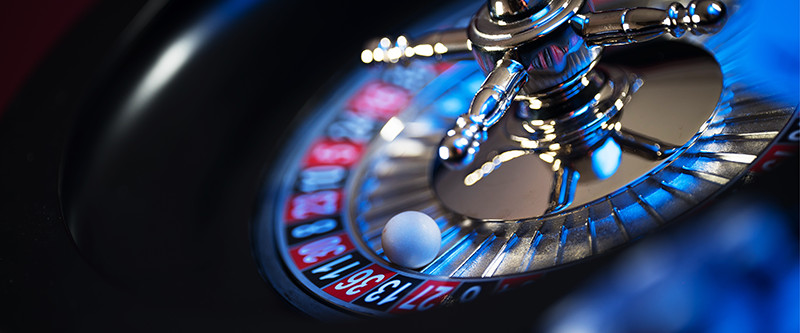 Analyzing their competitors' traffic can provide an online casino operator with useful information about who their users are, where they come from, how they behave, what games they prefer, and more. Slotegrator walks you through traffic analysis step by step.
Your brand identity and casino interface should send a clear signal of who you are and what your players can expect.
But without knowing more about your potential audience, you could be sending the wrong message to the wrong audience.
One way to get a clearer picture of what your audience wants and how you can give it to them is to do a careful traffic analysis on a competitor's site. Doing so in the early stages of an online casino project can provide important insights for the direction of your business.
Analyzing your competitor's traffic will tell you more than the number of users visiting a site in a given day. You can also find out the age, gender, and geographic location of visitors, and even the device they are using.
Search Engine Optimization (SEO) is an essential tool in online casino marketing. Much of SEO is linked – both within-site links and external links that attract web users. What resources are linked to your competitor's site? Can you replicate their linking strategy or should you go a different route?
This is just the beginning of what to consider. There's also a long list of site stats to check out, along with game content and the mobile version of the site.